I am a Dutchman in Sweden who is currently pursuing his Master's degree in Innovation and Design management with a focus on design processes for digital services. I've pretty much always had a knack for making stuff as a designer, producer and founder.
While still expertly versed in classical design skills, I mix those skills with a human-centered approach to innovation, working across disciplines and interest groups.
Find me on Twitter or Instagram.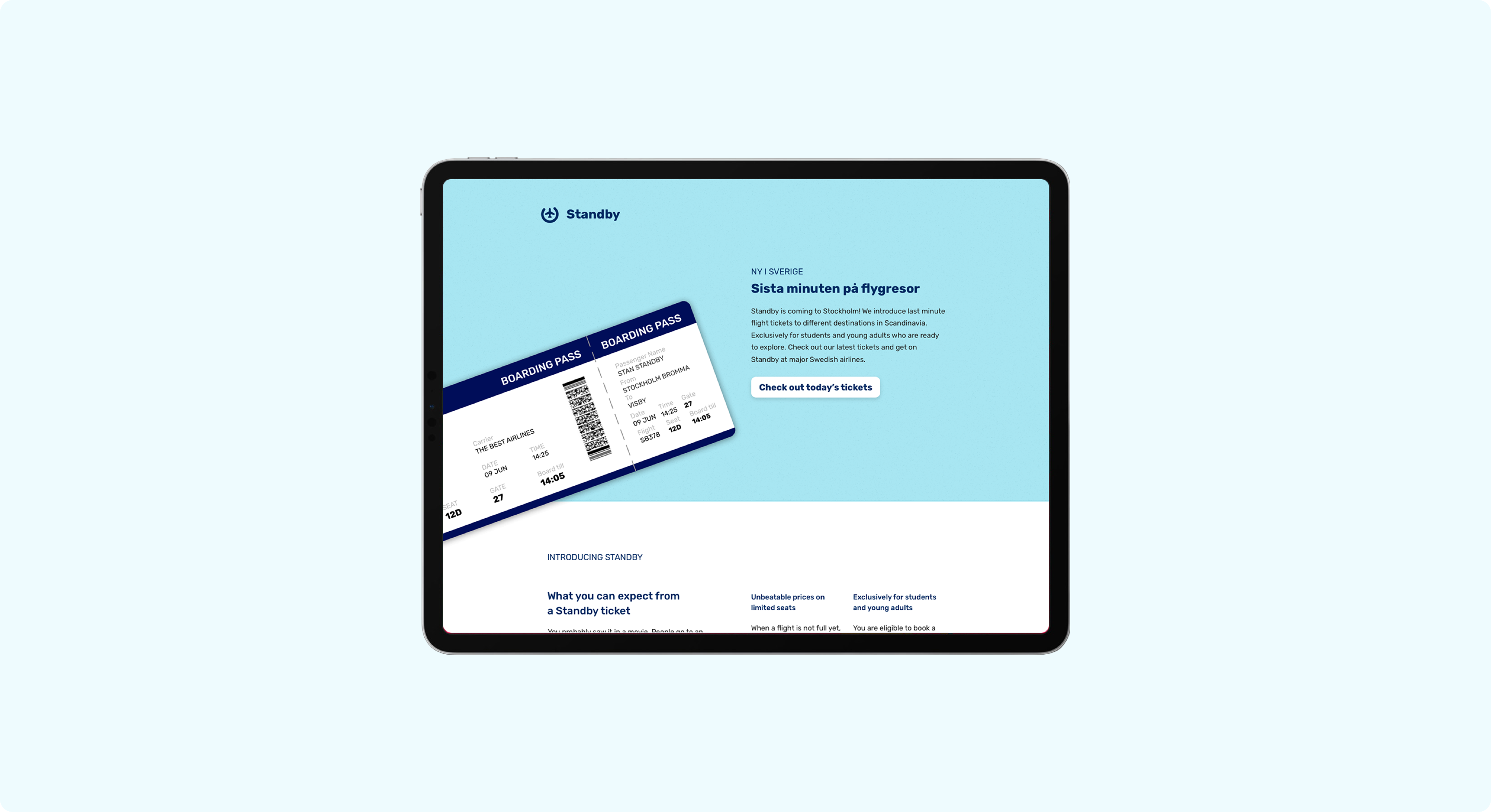 Standby
Voted Most Promising Startup during Startup Weekend Stockholm, Standby is a service that allows young adults to book last-minute flights within Scandinavia.
---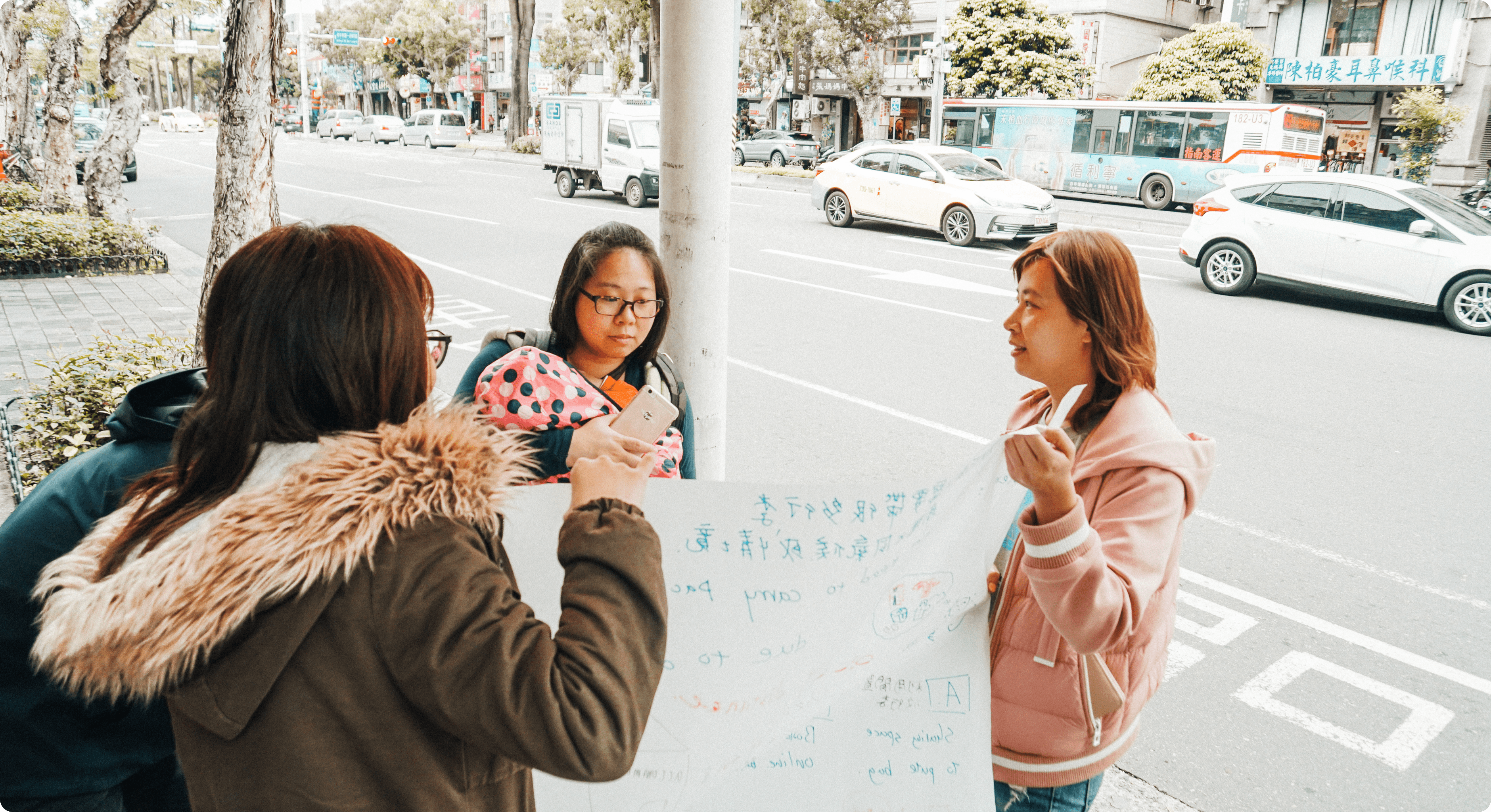 Designing in emerging markets
I am passionate about inclusion and actively participated in design and research projects across the world. I joined Philips Healthcare in Shanghai and collaborated on smart parenting solutions.
---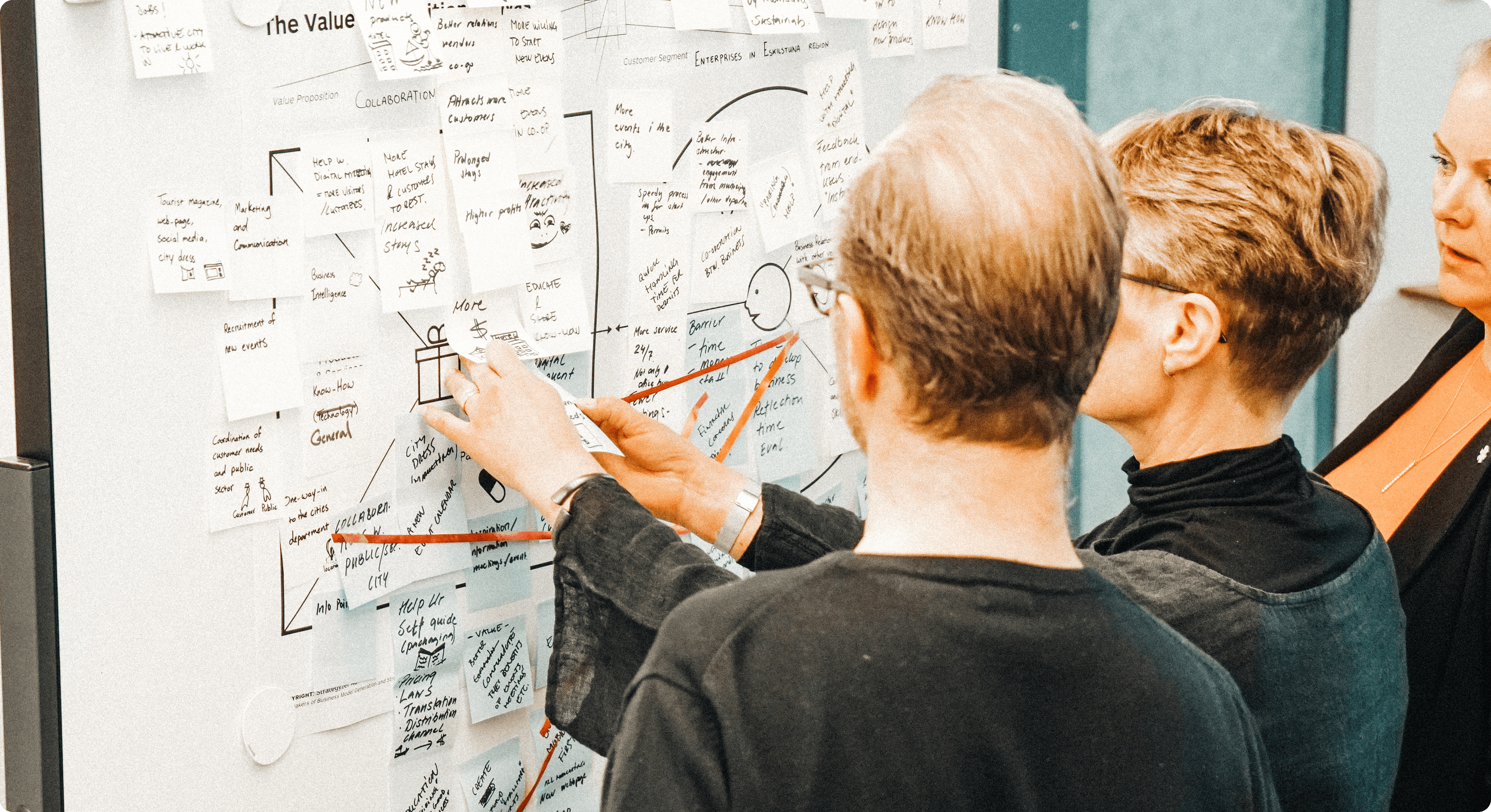 Facilitating design processes
Setting a stage and creating a process in which everyone is heard and engaged is something I truly enjoy. I am always keen to design and facilitate workshops that involve different actors.
---
Coach
During my minor in User Experience Design, I worked on a mobile application that predicts the best time for outdoor activities based on environmental data.
---